connecting through
communications for a
brighter Alabama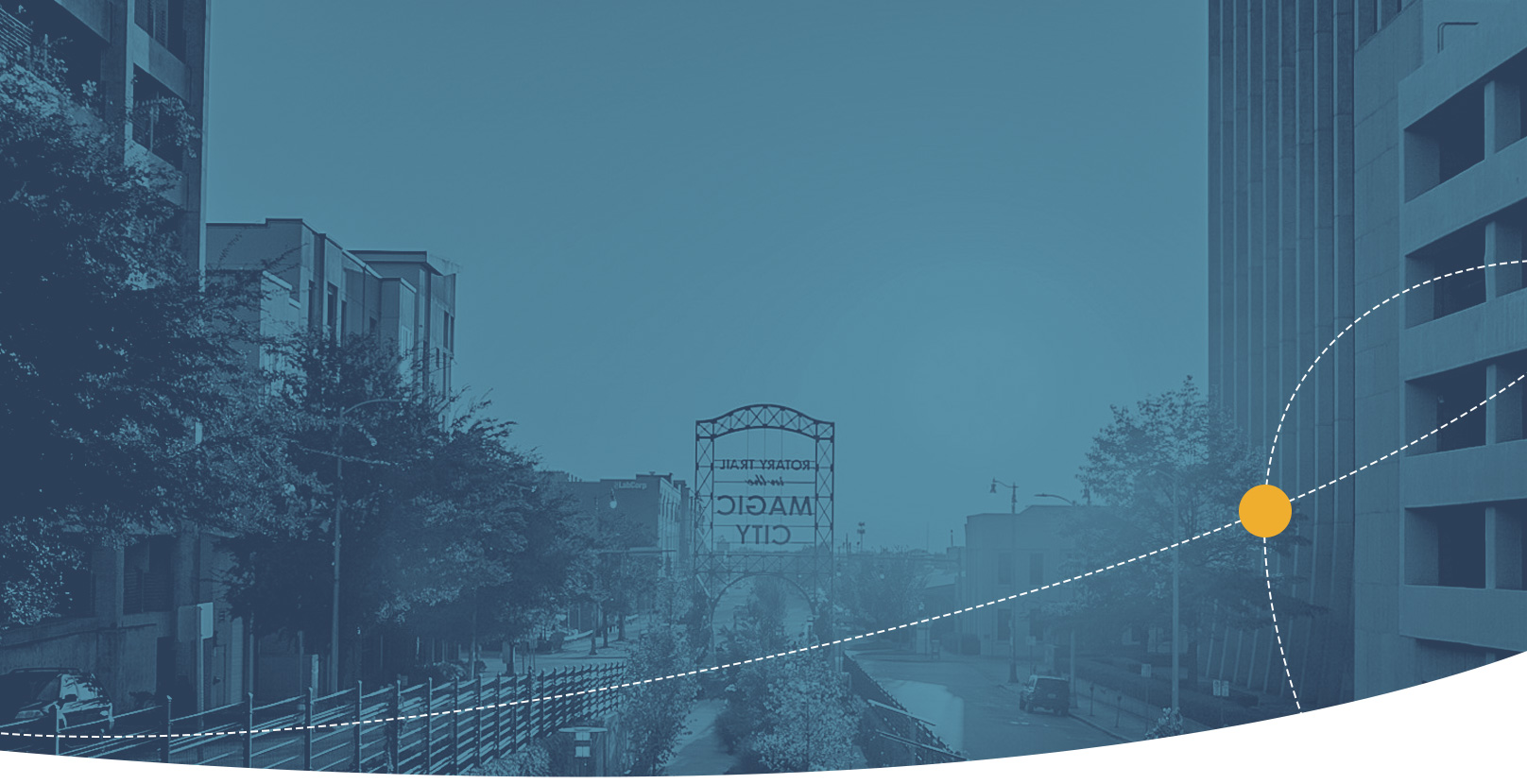 PERITUS public relations is built by a PR team dedicated to connecting businesses with what they need most — results. Our clients turn to Peritus PR as a trusted communications partner to help impact communities.
connecting brands + issues to
REACH PEOPLE SOLVE PROBLEMS ADVOCATE CAUSES MOTIVATE ACTION IMPROVE BOTTOM LINES MAKE A DIFFERENCE
Although our support is often behind the scenes, Peritus results speak for themselves.
Our team has walked the halls of Congress, graduated from the country's top PR program, localized Fortune 500 brands, expanded start-ups, and navigated through mergers, intense legislative sessions and media storms. We share a commitment to move our state forward, and always make time to support our true passions—student mentoring, professional development and community outreach.
Our specialized firm also focuses in branding, crisis and advocacy, offering an integrative approach to help navigate challenges, drive results and create impact.
We are a woman-owned small business, top PR firm in the region and champions for the community. We invite you to learn more about our dedicated team, capabilities and portfolio in this capabilities packet.